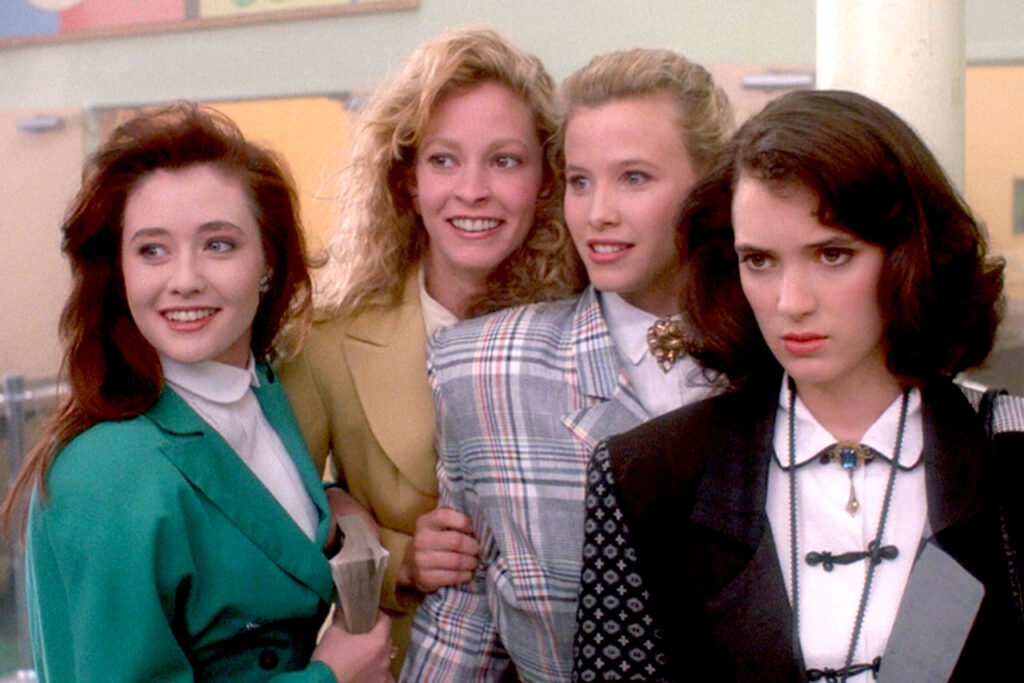 The complaints about the inaccuracy of the polls continues to grow. Unless, you are an arrested adolescent stuck in high school, who cares? Exactly when did Americans need to know what some pollster thinks that our neighbors think to determine how we think or act? Sure, polling may be of some value to a campaign to help determine campaign tactics, but what do we care? Well, when I say we, I mean self-governing citizens, also known as Republicans. If you're a Democrat, or a socialist, but I repeat myself, polling is essential.
If you wanted to be one of the cool kids in high school, you had to somehow find out what the cool shoes, or pack back, hairstyle, or whatever so you knew what to wear. By definition, neither democrats nor Democrats think for themselves. Democracies operate on majorities, not on truth, beauty, or goodness. That is, if you want to know what is true, good, or beautiful, you need to know what the majority believes. But, how does a majority form? But, how do the individuals who comprise the majority, form a majority defined by what everyone else thinks? Just like it works in high school?
First, it starts with those having who already have some existing source of power. In high school, it usually starts with the kids who have more money more than sense because they are the ones who have the funds to the new styles. Then, others who have some other cool factor it. Once some sort of critical mass builds amongst the core cool kids, the less cool and the wannabe cool kids start to follow and pretty soon the shoe or sweat shirt or whatever it is becomes the general will.
In democratic, majoritarian politics it works about the same way. Someone with some source of power uses it to float an idea or policy. Others with sources of power try it. Once the idea reaches a certain critical mass, polls start to be taken among select groups, then the results of that are used to promote broader polling, and eventually the cool kid wannabes use the polls to know what to think and do.
https://en.wikipedia.org/wiki/French_and_Raven%27s_bases_of_power
The ruling class makes polls to form the general will. They are an instrument of the democrats and socialists (I repeat myself, again.). We Republicans should not be complaining about the inaccuracy of polling, we should complain about polling itself. When a pollster calls you, don't respond because it is not any other their business and it will only benefit our opponents. When a Democrat touts the poll results, don't respond to the result. Respond to the tyranny of polling.